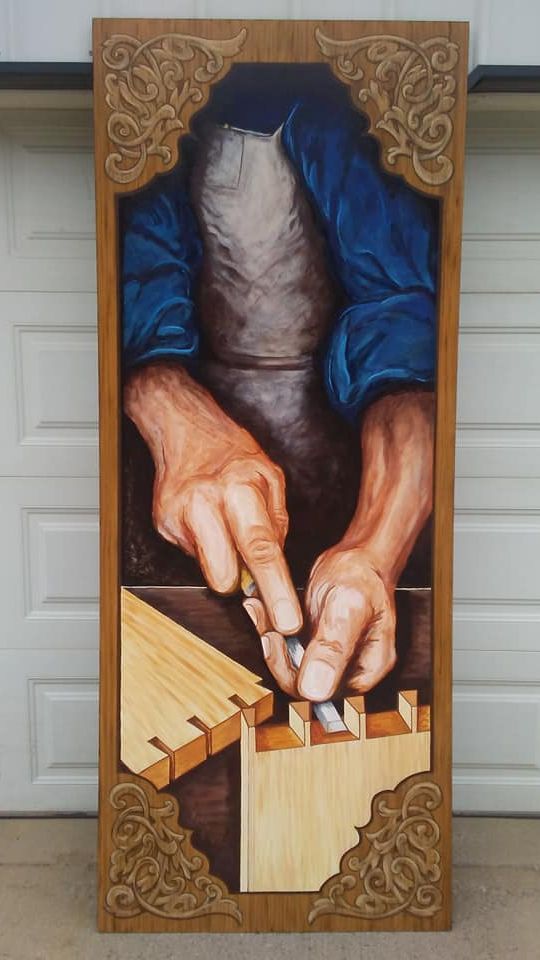 Each sign I create, whether vintage or contemporary, is made with care and attention to detail to make it a special part of someone's business, home or cabin. Each sign is designed specifically for the individual, keeping in mind color schemes, design elements and that personal touch. When conceptualizing the sign, I use ideas from classic sign designs, using vintage fonts and vivid colors if appropriate.
I start each custom wood sign by collecting barn wood that has been naturally aged by the elements; weathered by the rain, faded by the sun and torn down by storms. Each sign is trimmed with barn wood. Finally, I distress the sign to give it that weathered, truly antique look. All my vintage signs are painted, constructed and finished by hand; it is important to me to use old materials and methods.
Vintage Sign Shop also has the skill, top quality materials and technology to complete your vinyl signage needs. We are able to produce top quality banners, vehicle lettering, store front and magnetic signs for all your business needs.
Be sure to check out our Product Gallery for more examples of the signs I have made.
Even when I close shop for the night, I'm still just a point and click away. My Product and Services area provides you with 24-hour access to Vintage Sign Shop. From here you can request an estimate by contacting me directly through e-mail or a phone call.
I want to make the process of doing business with Vintage Sign Shop as easy as possible. To get started, simply select your destination.